Case Studies
Listed below are some examples of projects that PfR has supported:
Crook Hill & Reaps Moss
The 37.4MW Crook Hill and 10.2MW Reaps Moss wind farms were both constructed and commissioned in in late 2015 on upper sites in Rossendale, Lancashire. PfR managed the financial close and planning condition discharge phases, and the construction of both projects. Furthermore, since commissioning PfR has been managing the operational phases of Crook Hill and Reaps Moss on behalf of specialist fund managers, Vantage Infrastructure.

Both projects are a perfect example of PfR's ability to successfully deliver complex, large scale renewables on challenging sites, and ensure ongoing operation to the highest standards. Click the links below for more information.


PfR's commitment to ESG is demonstrated in its ongoing participation in GRESB having been previously awarded 'Asset Sector Leader 2020' status and in 2023 '1st place in the Northern Europe On-Shore Wind Power' for Crook Hill and Reaps Moss wind farms, both managed by PfR for Vantage Infrastructure. GRESB is the leading ESG benchmark for real estate and infrastructure investments and captures information regarding ESG performance and sustainability best practices.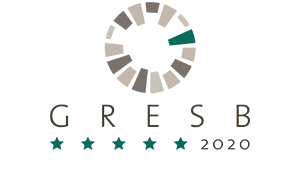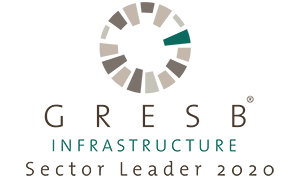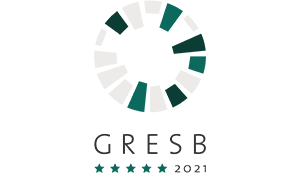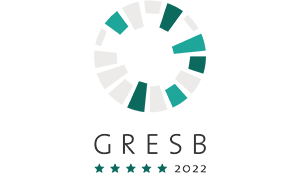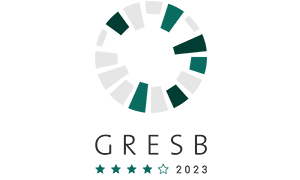 Afton Wind Farm
The construction of the 25-turbine Afton Wind Farm was completed in autumn 2018. PfR was instructed by Infrared Capital Partners to provide technical, commercial, and planning consultancy services during the construction phase.

The successful and timely transfer of this project from the construction to operational phase is a shining example of PfR's ability to step into progressed scheme, engage with an established project team and confidently and competently resolve outstanding matters; always acting in the best interests of the client.
Wadlow Wind Farm
The 26MW, 13-turbine Wadlow Wind Farm located in South Cambridgeshire was constructed and became operational in 2012. The asset owners enlisted PfR to operate and manage the wind farm in early 2019. Please click the link below for information on the Wadlow Wind Farm Community Benefit Fund.
Muntons Biomass
The Muntons Biomass Project is a 12MW thermal biomass plant which supplies heat to the company's Bridlington-based malting facility in East Yorkshire. Muntons is the world leader in the sustainable production of malt and malted ingredients and is committed to be Net Zero by 2030.
Solar Portfolio
PfR and Pario Renewables jointly provide general management services to Foresight Group for a portfolio of six solar farms. PfR provide technical, planning and operational management consultancy services whilst Pario Renewables, a long-standing commercial partner of PfR, provide commercial asset management services. For more information on PfR and Pario's seamless joint service please click here.